Redefining Nourishment
Food is medicine. To remember, choose, and create what goes into your body is a joy and a privilege that affects not just your own health, but your families, your communities, and the earth. By starting a Food Exchange group, it's easy to live your values through your food while saving tons of time and money. Together, we are redefining nourishment.
To save time, money, and stress around shopping, cooking, and eating

To increase healthy, whole eating

To create aligned communities and preserve diverse cultures

To reduce food and packaging waste for the environment

To reduce dependence on corporate or processed meals

To reconnect with people & planet

To reclaim and redefine nourishment
It's So Simple!
1. Cook a delicious bulk meal

Spend half of your current grocery bill, only cook once per week, and find your joy and creativity in the kitchen again.

2. Swap portions with friends

Share more than just food together. Share life, laughter, passions, doubts. Share movement, healing, authenticity and compassion.

3. Love your food life

Feel the love as you have ready-to-eat, healthy food that was made with love, by the people you trust. Take that love out into the world and create you own magic!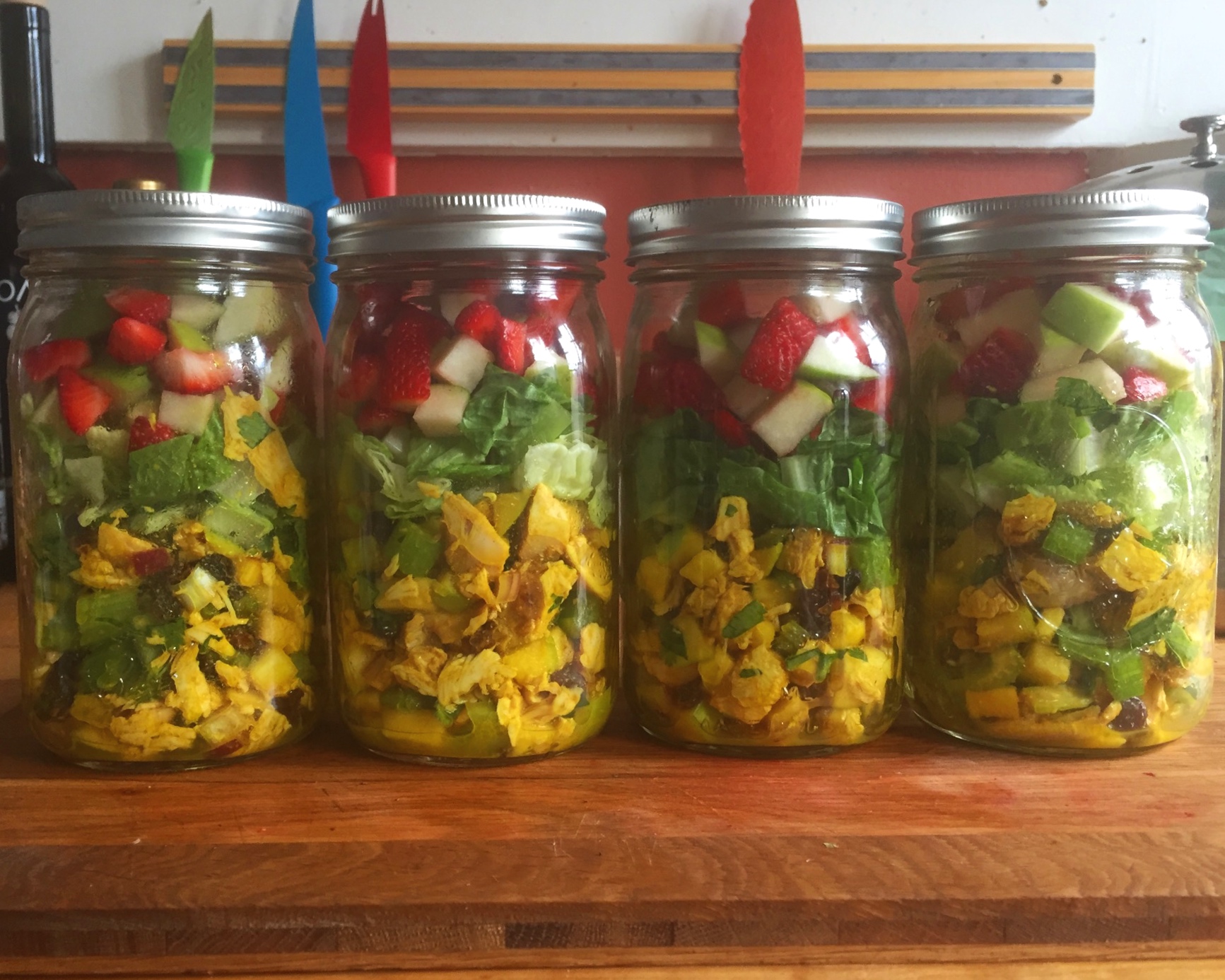 Get Started Today
Learn the details of how to join the movement
and start your own local food exchange here
I firmly believe that the food exchange needs to be kept free and accessible to all.
The model of the food exchange is based on abundance and a creative gift economy, with each person sharing what is truly in their hearts (whether it is jars of food or other resources). This is a leap of faith and paradigm shifting model, because I will give what I can and trust you to do the same. If you feel connected to this movement and want to see it spread, support with your donation now! If you have other resources to contribute, like social media savvy, marketing prowess, or financial skills, please message Rachel directly to see how we can work together.